---
Paisagens naturais - (Natural landscapes)
Paisagens naturais
Spring landscapes(March ~May)
According to the calendar, spring here in Japan starts in March and ends in May and is marked by cherry blossoms.
 In early spring we still have a strong influence from the cold of winter, especially in the mountainous regions. In this transition of the seasons, nature offers us beautiful scenery to photograph.
In March we have the balloon festival in Niigata province, and still the monkeys at Jigokudani Snow Monkeys Park are bathing in their hot pool.
In May, the alpine route linking Kurobe in Nagano province and Mount Tateyama in the homonymous province is released to tourists, where we have the famous snow valley almost 20m high, formed during the opening of the road.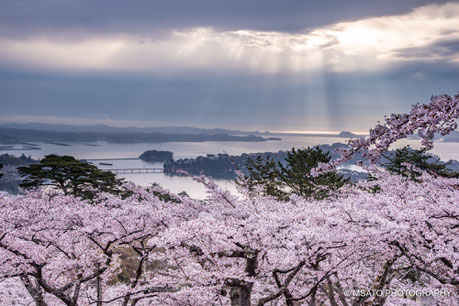 Summer landscapes(June ~ August)
The summer in the Japanese archipelago is very hot, a real greenhouse.
The beginning of the season is marked by the fireflies that begin to fly in certain places of the country.
The predominance is due to the typical festivals in every country, especially the fireworks.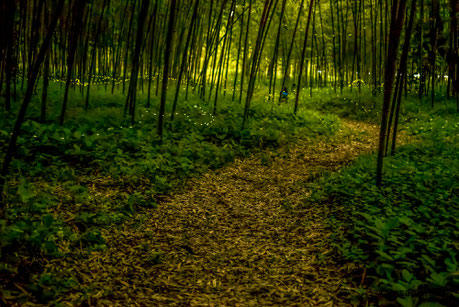 Autumn landscapes(September ~ November)
I believe that Japan has the most beautiful autumn landscapes in the world, everything is colorful, mountains, parks, gardens, temples and castles as if everything was painted.
 The sudden change in temperature in late summer causes the natural effect known as koyo, which is the change in the color of the leaves of certain trees.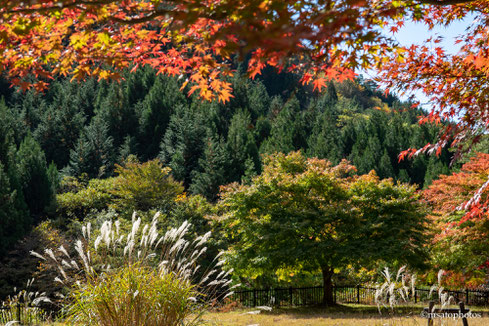 Winter landscapes(December ~ February)
In December the koyo still continues in some parts of the country, especially in the regions closer to the equator.
The temperature begins to fall, causing the beginning of the snowfall in Hokkaido, in January the cold reaches its peak, beginning to snow in every country.
At this time evidently the best scenarios to photograph are the snow landscapes composed with typical Japanese motifs such as temples, castles or mountains of each region.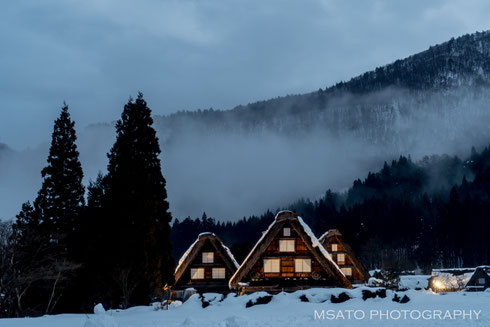 ---
Most of the fireworks festivals in Japan occur in the summer, with the exception of some New Year's celebrations or isolated events such as;
- Yamayaki in the city of Nara which takes place in January.
- Fireworks festival in Tsuchiura city in Ibaraki province that takes place in autumn.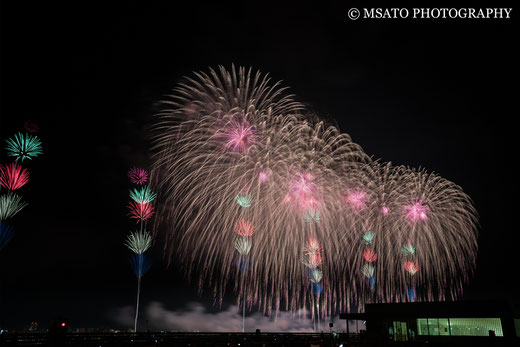 In addition to the fireworks festivals, we have other festivals usually related to local religions (Shinto and Buddhism).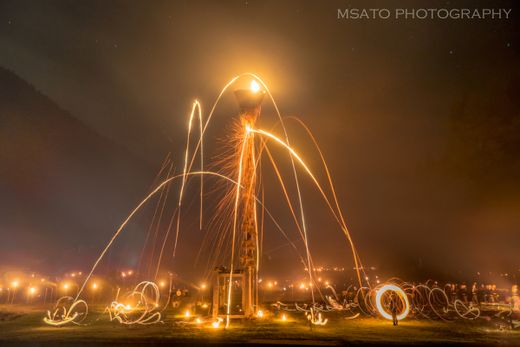 ---
Architecture & cityscapes 
Arquitetura e paisagens urbanas
Castles, temples and sanctuaries in Japan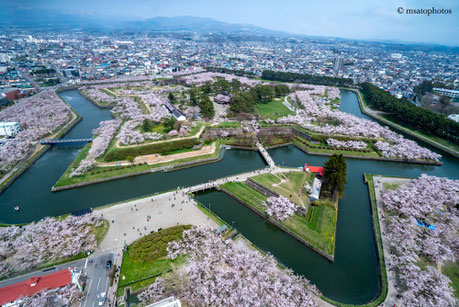 Ancient cities preserved in Japan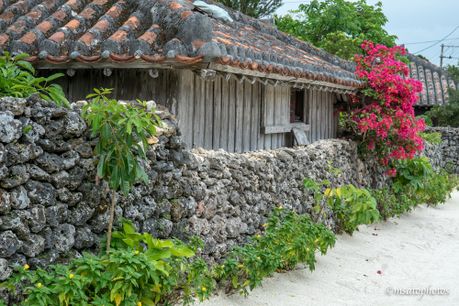 Roads, bridges and transport system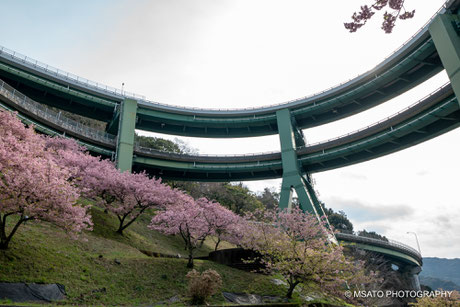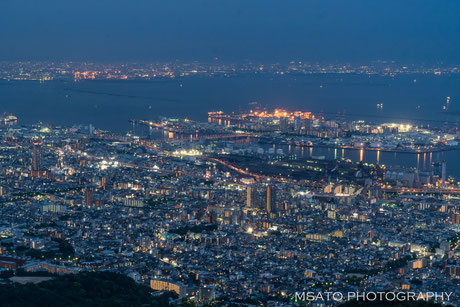 ---
Here we have photos of several places visited outside of Japan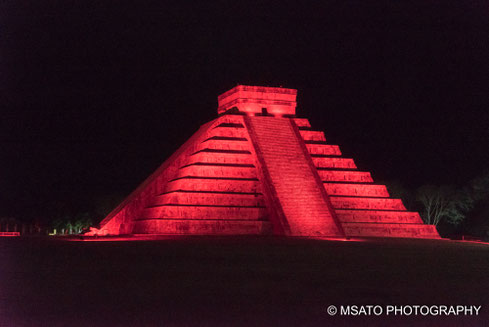 ---
---
---
---